4 Most Popular Cryptocurrency Exchanges For Beginners
---
Coinbase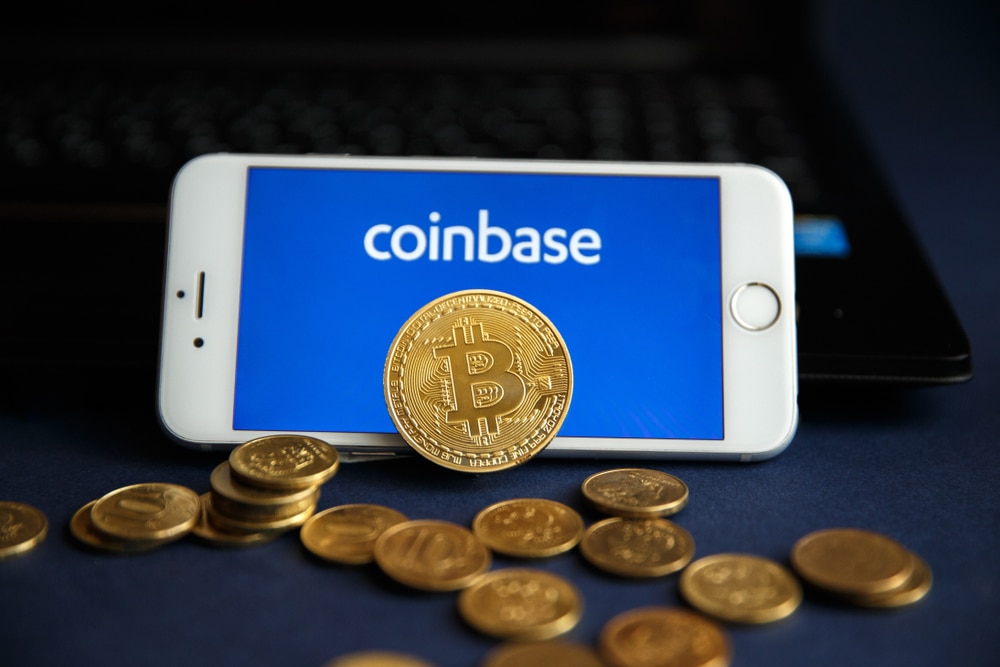 Coinbase is one of the world's most widely used cryptocurrency exchanges. It's great for trading if you live in the US. It processes over $2 billion in cryptocurrency volumes a day. That may be far less than Binance (see below), but it's big money nonetheless.
It also has a very user friendly platform which makes things easy for beginner traders. It's also a publicly listed exchange and offers insured custodial wallets for investors.
Binance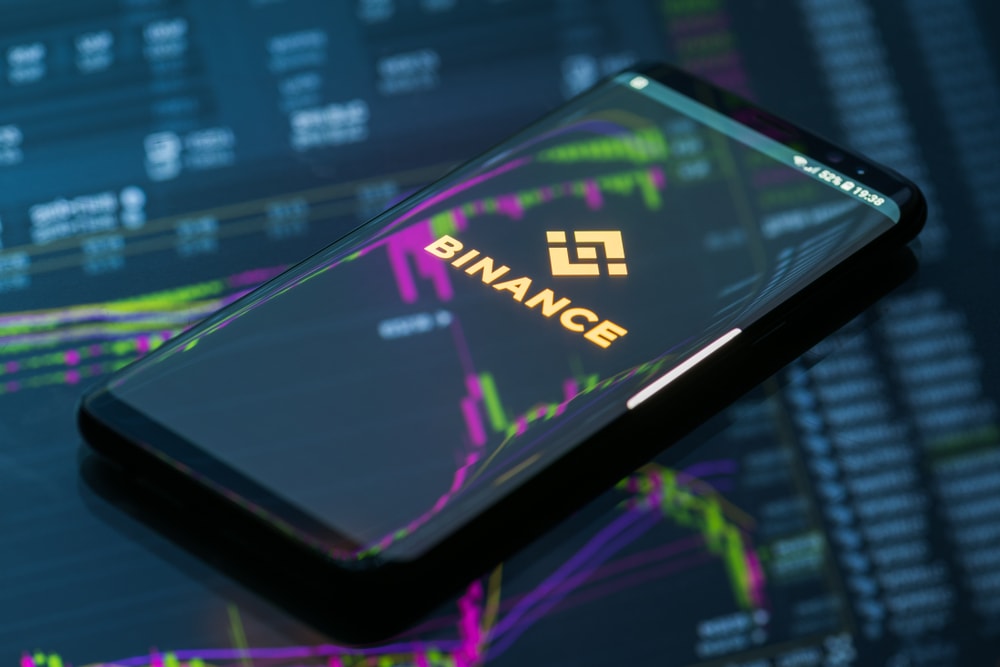 Binance is the most popular and largest cryptocurrency exchange in the entire world. It has a trading volume of over $13 billion and offers traders access to hundreds of cryptocurrencies and tokens. It's also available to citizens of over 100 countries globally.
Of course it has regular spot trading for its customers, but it also has staking, derivative trading services and more. Binance is the safest and most reliable option for beginner crypto traders. If you have to choose a cryptocurrency exchange, you should choose this one.
CEX.io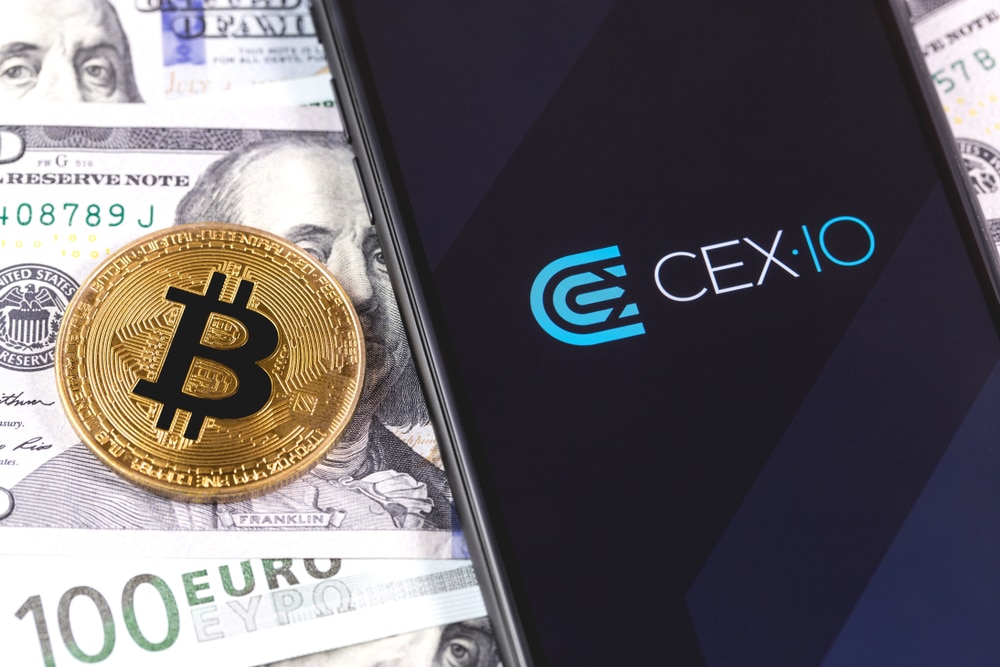 CEX.io is a leading cryptocurrency exchange with an excellent user interface. It's great for beginners. It also offers a wide array of cryptocurrencies for its users. It's also very famous for its customer service.
CEX.io was also famous for creating GHash.io, a bitcoin mining pool that once controlled 51% of all Bitcoin computing power.
Kraken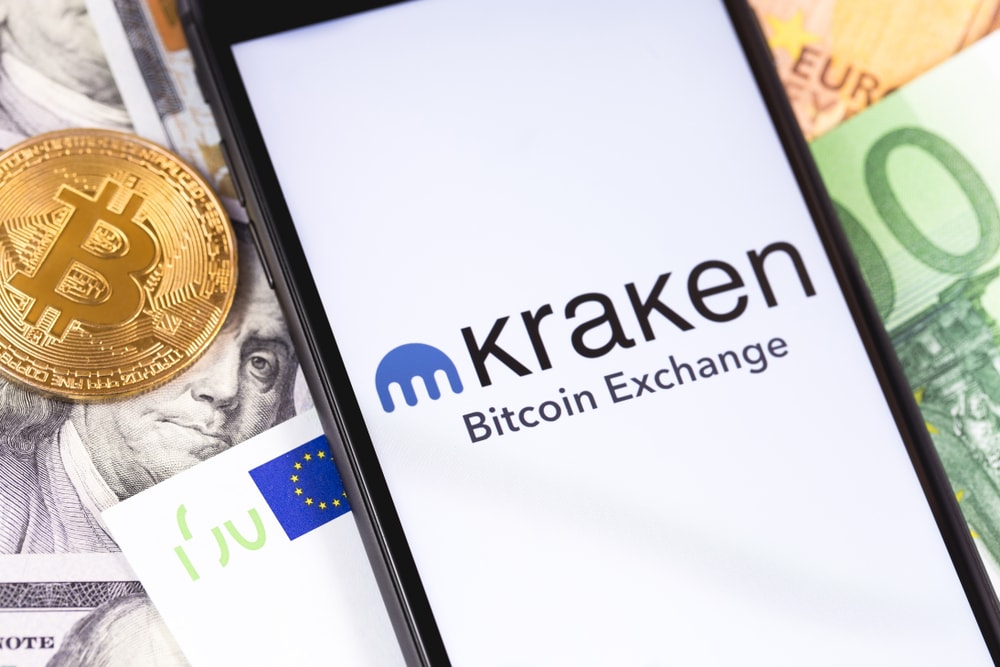 Kraken is the oldest cryptocurrency exchange on this list. It has been in operation since 2011, and is now a decade old. Not many cryptocurrency exchanges can claim that just yet. It's a platform which is admired by various trading services and traders alike.
Though not publicly listed yet, it is going to be very soon, just like Coinbase. The platform gives users access to hundreds of cryptocurrencies. Users can trade for other crypto coins and tokens or with fiat currency.